With this licence you can go almost anywhere
CROSS COUNTRY NAVIGATIONAL TRAINING (BLOCK 2)
Phase IV – Private Pilot Licence
This phase of flying training consists of nine cross country flights including two of which are done solo. During this phase, you will learn now to plan and execute a cross country navigation exercise over different terrain and airspace.
This is designed to prepare you for the Private Pilot Licence which will allow you to fly anywhere in the country and even overseas if the flight is done in an Australian Registered aircraft.
Flying Training –
Mix of short and longer flights. Check the weather, the best route, visual navigation, track keeping and radio procedures, fuel and load planning. It'll all fall into place!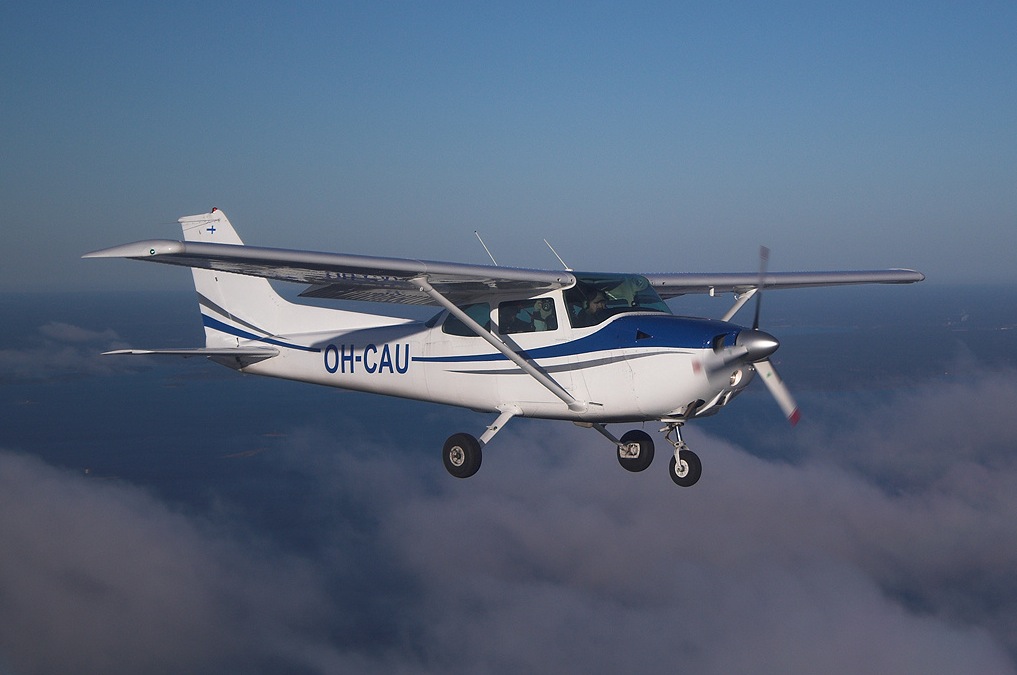 Theory Training –
Gaining the theory knowledge required to pass the CASA private pilots examination (PPLA). Completed as either private study, TAFE or NSW Air ground school. Also study to pass Flight Radiotelephone Operator's Licence Exam.
PPL Flight test – 2.5 hours dual cross-country.
 Approximate Training from RPL to PPL
Theory Briefing 
Training in a Piper Archer
19 hrs dual 
5 hrs solo 
Navigation briefing 3 
BIF Training SIM 2 hr 
PPL PEXO exam 
Flight Test 2.5 hrs 
Flight Test Fee = Price on Application
*Prices are subject to change. This is an estimate on the minimum hours as per CASA licence requirements. This training can vary depending on each student's individual needs.