Commercial Pilots Licence
---
Become a true artist of the air
Phase V – Commercial Pilot Licence.
The Commercial Pilot Training is designed to consolidate what you've learnt during the PPL cross country phase but to a higher level of accuracy, professionalism and broader range of skills.
Once you are qualified as a Commercial Pilot, your first job could be anything from Aerial Photography, Freight, Scenic Flights, Charter Flights and even flying instruction upon completion of a Flight Instructors course. The CPL syllabus is designed to prepare you for this.
The Commercial Pilot Course requires a Minimum of 150 hrs if enrolled in the CASA approved 150 hr CPL Syllabus otherwise a minimum of 200 hrs is required prior to completing the flight test.
During this time, you can complete a number of endorsements or ratings to count towards the 150 or 200 hr syllabus. These include but not restricted to a Night VFR Rating, Initial Multi Engine endorsement, Aerobatics.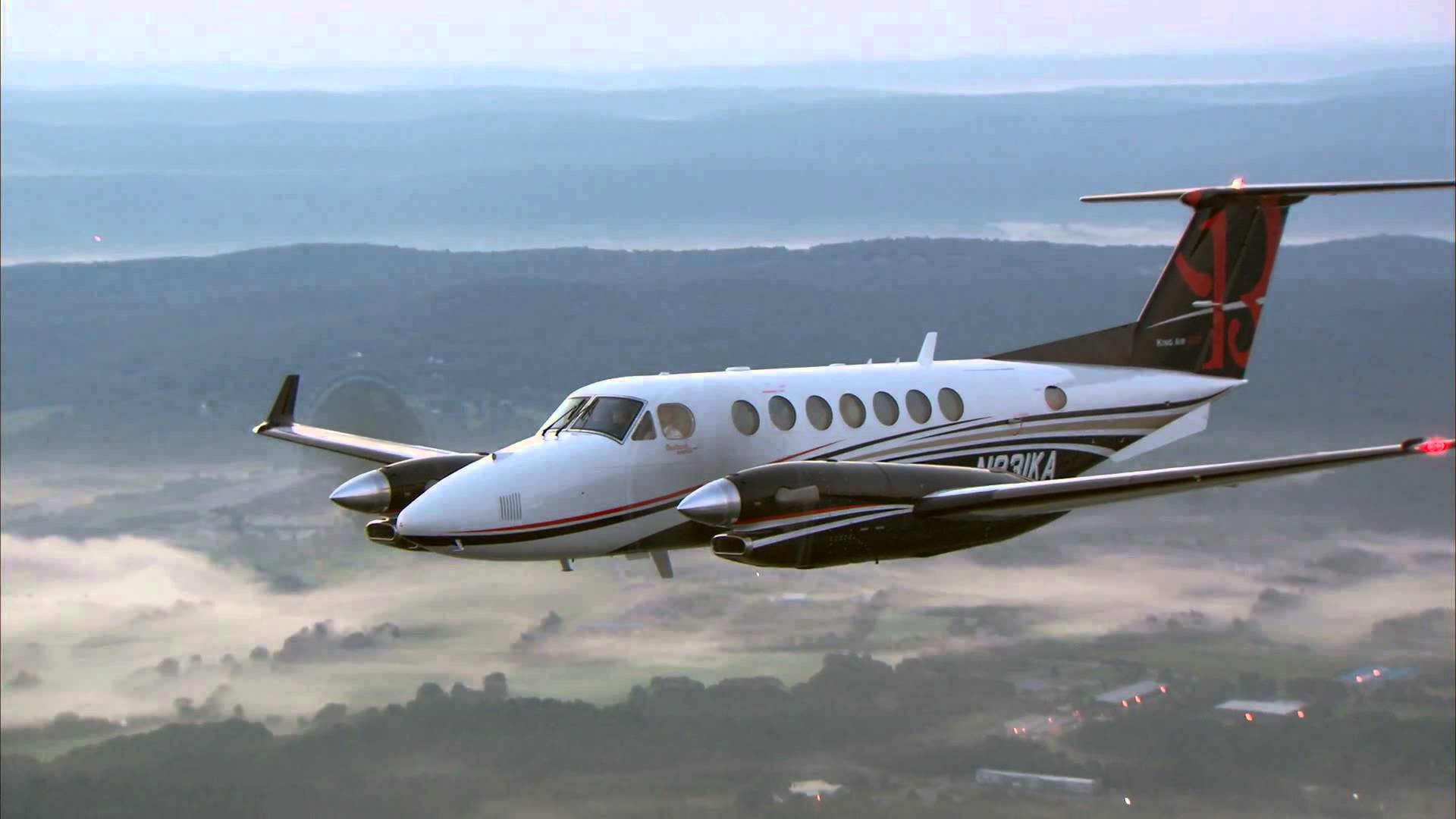 For more information and to help you design your 150/200 hr syllabus, please contact us on 02 4256 1001 or send an email to enquiry@nswair.com.au
Approximate Cost PPL to CPL (150 hr course)
CPL with Manual Propeller Pitch Control and retractable undercarriage, including Single Engine Night VFR
Flight Training
Instrument Training Synthetic Trainer PFC CAT III 5.0 hrs @ $145/hr = $725
Manual Pitch Propeller/Retractable Undercarriage Endorsement
CESSNA 182 RG 2.0 hrs @$395/hr = $790 + landings
Night VFR Training – dual 10.0hrs @$350/hr = $3500
Night VFR Training – solo 2.0hrs @ $350 = $700
Night VFR Flight Test = 2 hours aircraft hire $395/hr =$790
Plus Test Flight Fee = Price on Application
Commercial Navigation/General Handling Training 13 hrs @$395/hr = $5135
Solo Cross Country/General Handling 67.5 hrs Piper Archer @$275/hr = $18562.50
CPL Flight Test 3.5 hrs CESSNA 182 RG @$395/hr =$1382.50 + landings
Average Cost for CPL from PPL = $31,585*
PLUS – Flight Test fee = Price on Application
For average costs for 200 hr CPL syllabus, please contact NSW air.
*Prices are subject to change. This is estimate on the minimum hours as per CASA licence requirements. This price can vary depending on each student's individual needs.
*These prices are a guide only, please contact us for further information on (02 42561001) or email: enqiry@nswair.com.au