Night VFR Rating (NVFR)
Night VFR Rating
This rating allows you to extend your flight into the night if you are running late or have unplanned diversions etc. Although this rating allows for flights wholly at night, this is not recommended and allows for late arrivals from a cross-country trip.
The training consists of Navaid tracking and intercepts and night circuits. You will also conduct several Night cross country navigational exercises prior to attempting the Night VFR Rating test.
Approximate Cost of Night VFR Training
Flight Training – Piper Archer 12 hours dual @ $345/hr = $4140
4 hours simulator @ $145/hr = $580
Plus 2 hrs Flight Test aircraft hire @ $270 = $540 plus
Average cost of Night VFR Training = $5260*
Plus Flight Test Fee = Price on Application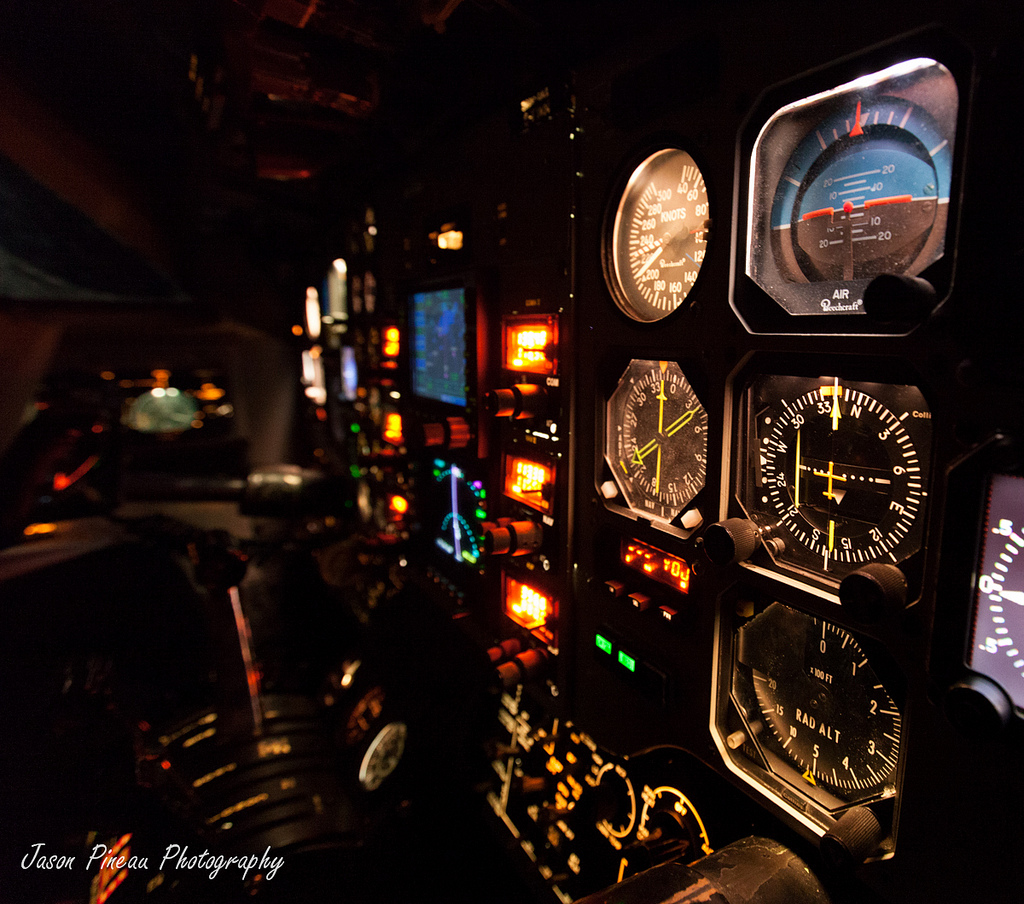 *Prices are subject to change. This is estimate on the minimum hours as per CASA licence requirements. This price can vary depending on each student's individual needs.